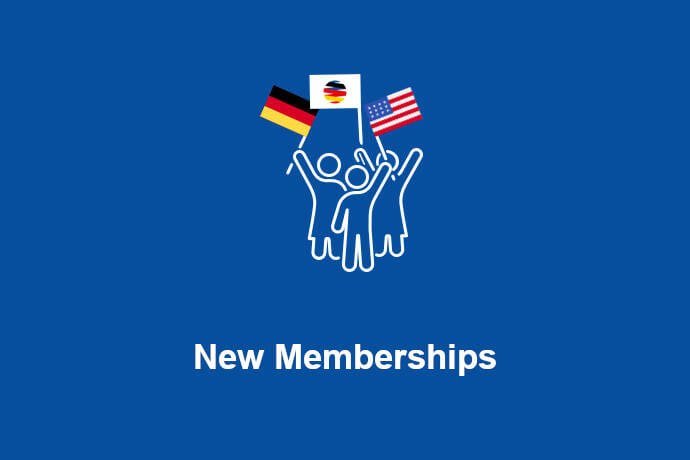 New Member Benefits and Pricing
We just launched a host of new and improved benefits for GABA company members, such as:
Access to a large network of leaders, professionals, potential partners and customers
Brand exposure with a new company directory, member to member specials, unique event sponsorship opportunities, company news articles, social media representation
Display your thought leadership via speaking engagements, opportunities to shape events, news articles
Event sponsorship discounts
Check out our Company Memberships.
In addition, we added a new "Premier" membership level for individuals who would like to get access to exclusive member events. Check out the Individual Memberships.
Any Questions? Find more answers on the FAQ page or contacts us for further details.