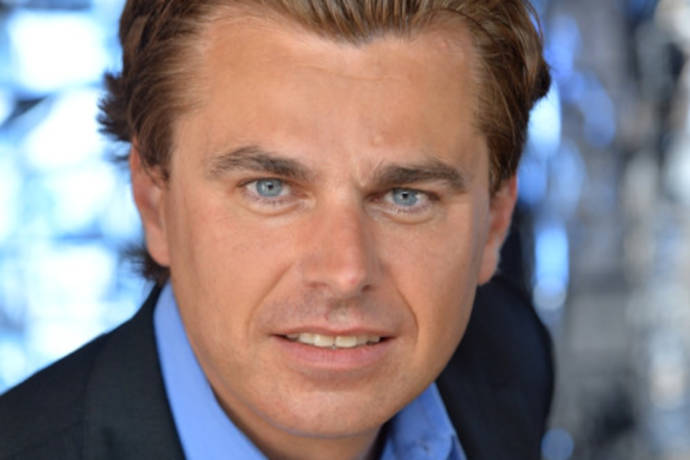 Michael Metzger is new Chair of the Board of Directors
GABA Southern California is pleased to announce that Michael Metzger was elected the new Chair of the Board of Directors at the January board meeting, stepping up from Vice Chair, following Co-founder and longtime Chair Wolfram Doelker's announcement that he would pass on the Chair position.
Serving on the board since 2006, Michael has been active not only in leadership and planning as a whole, but has been instrumental in organization and bringing world-class panelists to some of GABA's most highly anticipated events, such as the Annual Economic & Market Outlook and events of the Entrepreneurship, Venture Capital and New Technologies industry group. He has also been shaping the organization by bringing in key board members, advisory board members and industry group chairs. A partner at Drake Star Partners, a global media and technology investment bank, Michael looks forward to drawing on his depth of experience in media, technology and finance and his extensive network in the German American business community to help define GABA Southern California's next chapter. Plans include building up the industry groups and focusing on even higher caliber, large scale events. Former Chair Wolfram Doelker is continuing on as a Director.  We extend our warmest appreciation to Wolfram for his leadership and guidance and welcome Michael to his new role.