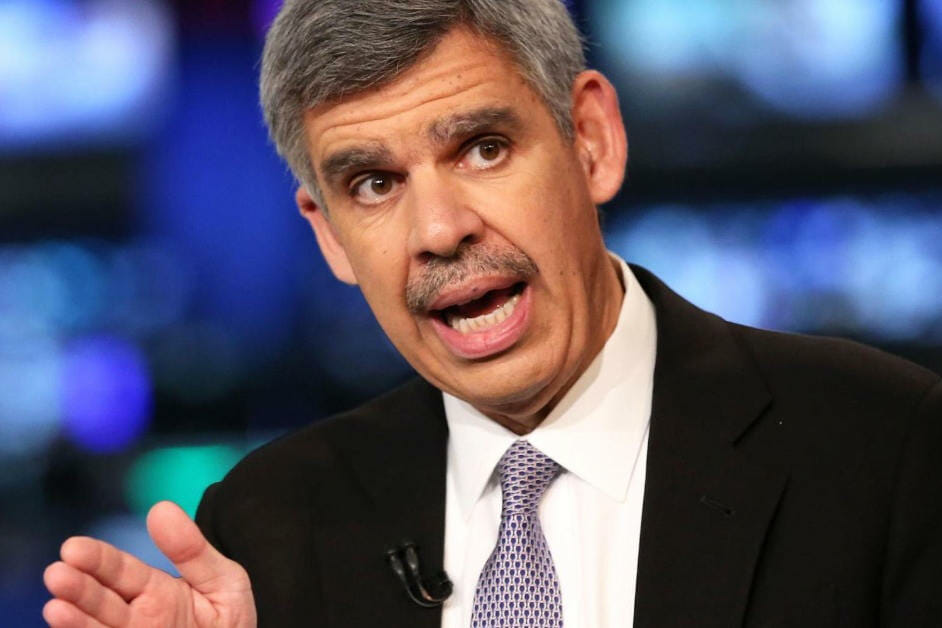 Economic & Market Outlook with Dr. Mohamed A. El-Erian
Meet us on January 14, 2021 at our annual Economic Outlook Luncheon with Dr. Mohamed A. El-Erian, one of the world's most influential economic thinkers, Chief Economic Advisor to Allianz, former CEO of PIMCO, and award-winning author.
You will get exclusive insight into the outlook for the 2021 global economy and financial markets, including likely initiatives of the new administration, the path of economic recovery from Covid-19, the impact of Brexit, and trade relations with the European Union and Asia.
Dr. El-Erian is President of Queens' College at the University of Cambridge, Chief Economic Advisor to Allianz and member of its International Executive Committee, a Financial Times Contributing Editor and a Bloomberg View Columnist. Dr. El Erian formerly served as CEO of PIMCO, the global investment management company with over $2 trillion under management, and chaired President Obama's Global Development Council. He is the author of the best-selling book "The Only Game in Town: Central Banks, Instability and Avoiding the Next Collapse".
Click here for more information.