Access Leaders in Southern California
From Los Angeles to the transnational San Diego – Tijuana EDC, SoCal has opportunities in broad and well-diversified areas of entertainment, manufacturing, sciences, technology, services and more. GABA SoCal offers local representation in each of the major cities, giving our members and friends full coverage throughout the region but with local access to our internal and external partners including special expertise groups. GABA SoCal opens doors to expanding your local network and exponentially extend your coverage to our region, NorCal and Germany with one stroke.
Join Our Upcoming Events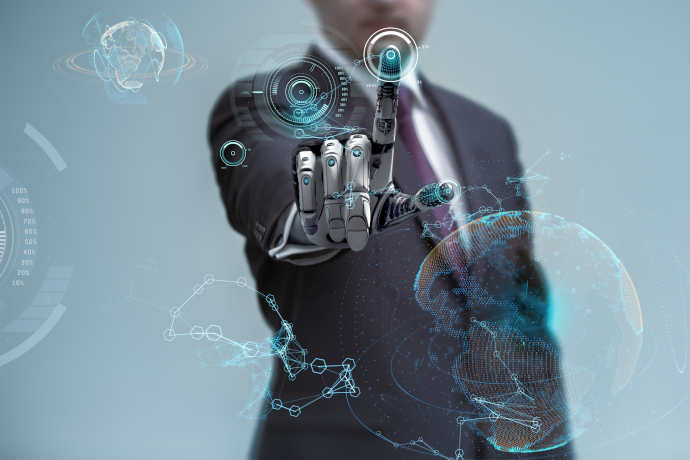 Venture Capital funding for AI start-ups: Would you like to know how AI start-ups can obtain VC funding and how corporations and VCs can find suitable AI portfolio companies? This panel discussion will encourage VC investments into AI start-ups by…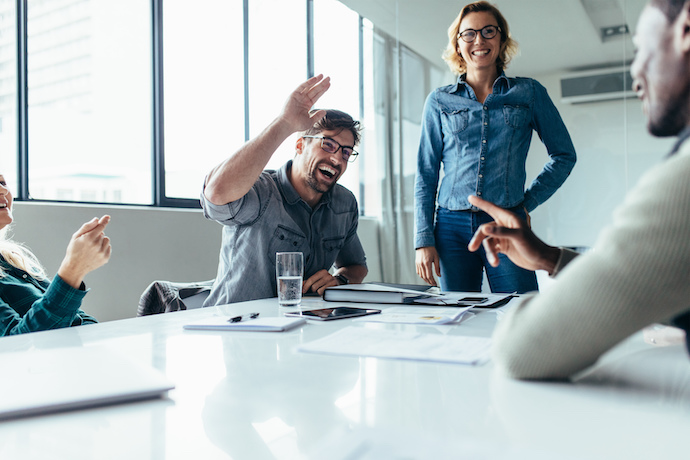 For better or for worse, pitching is the way the film industry filters people and projects on a sea of noise. Over the years, pitching film projects has become an art and a science. Countless books, papers, and articles have…
Inside GABA and Member News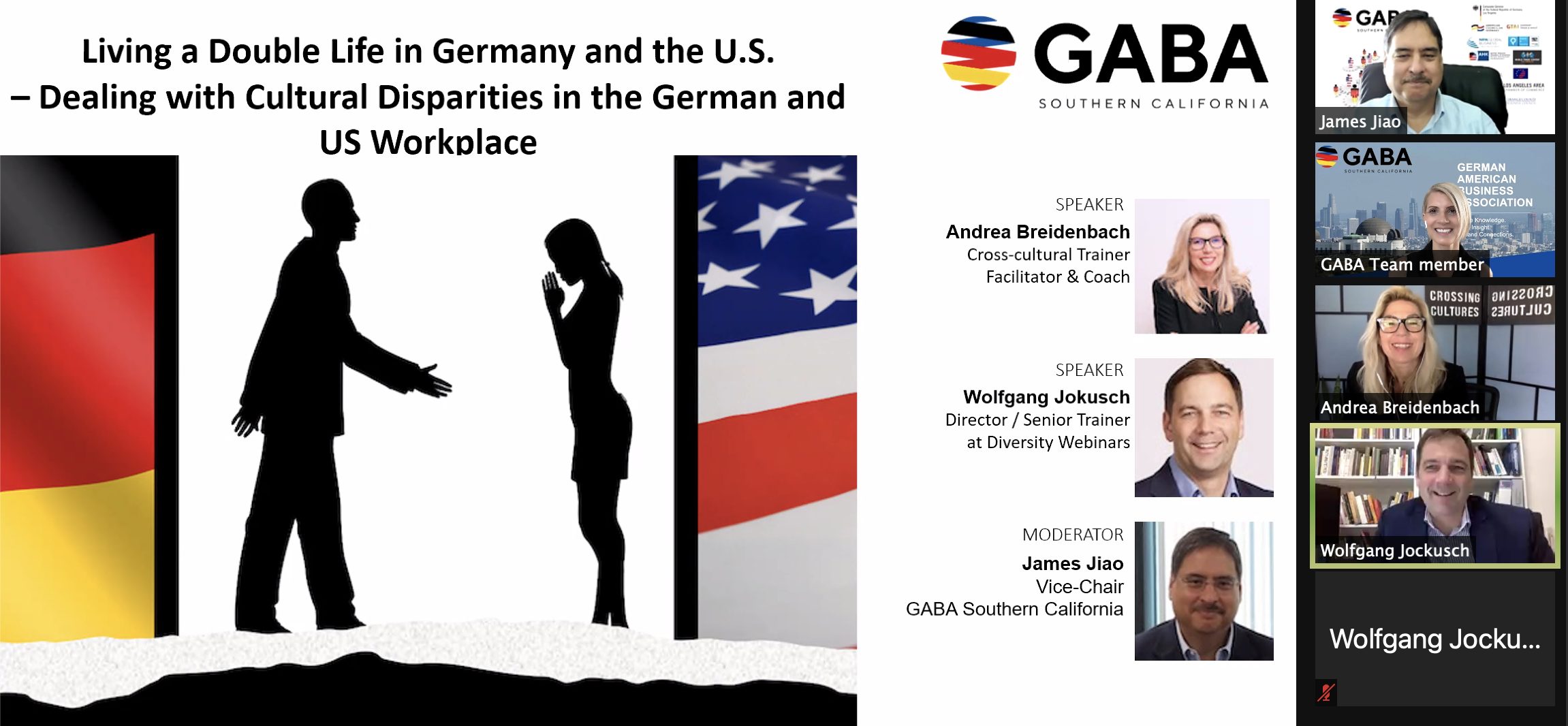 June 1, 2021
Cultural differences matter. They play a significant role in nearly every aspect of daily life. Not being cognizant of different cultural norms can oftentimes lead to confusion and potentially hinder relationships. The importance of knowing and respecting the various backgrounds…
"Thanks to GABA I found employment at a global corporation. I attended the annual GABA economic and financial outlook event and met a senior executive, who shortly after hired me as the West Coast Regional Manager. I have since attended many GABA events and am always impressed by the quality of the events and seniority of the attendees."
"GABA has been instrumental in supporting NRW.Invest mission to market Germany's No. 1 investment location, North Rhine-Westphalia (NRW). We are thrilled to work with them on upcoming projects"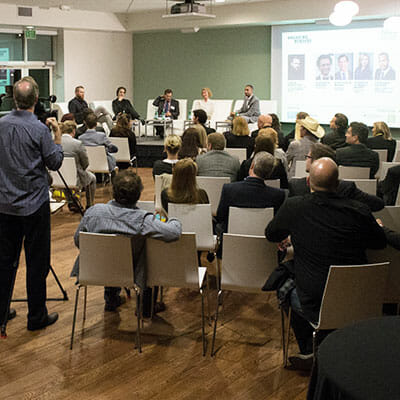 Promote Your Brand
Interested in promoting your business, products, or services in Southern California? GABA's programs, events, website and regular communications give you ample opportunity to show your thought leadership and capabilities and enhance your reputation to a professional audience.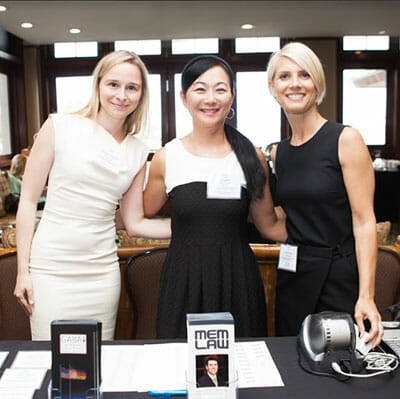 Become a Volunteer
Want to support the professional German-American community directly with your talents and skills? As a volunteer, you can hone your skills and expand your network by supporting GABA with event logistics, content ideas or operations behind the scenes.
We Thank Our Main Supporters
Benefactors and Patrons
Premium Corporate Members