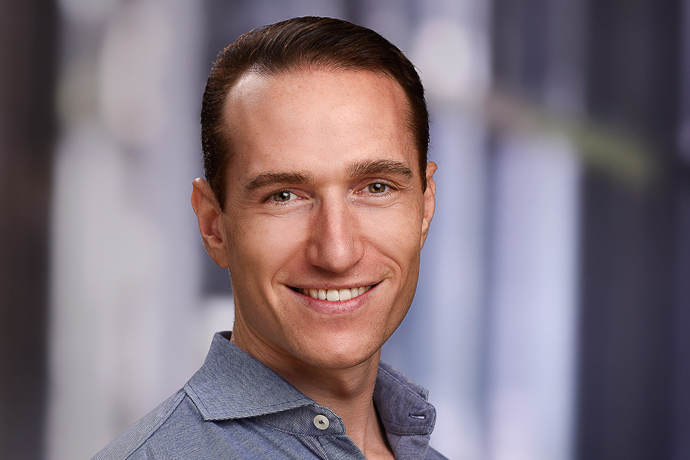 Introducing GABA's new AI Expert and Leader: Oliver Gottfried
GABA is pleased to introduce our new expert and leader of AI-related programs. He is currently working on several program ideas related to Artificial Intelligence – stay tuned!
Oliver received his PhD of Philosophy and Engineering from Tsinghua University in Beijing, China focusing on international business development strategies for AI/Deep Learning-related projects in China, the US and Germany. From 2019 until 2021 he was a visiting scholar at Stanford University's Sustainable Finance Initiative (SFI), located at the GSB, Law School and Precourt, conducting research on cross-border business development strategies for AI-related computer vision projects in the Green Tech sector in the US and China (https://profiles.stanford.edu/oliver-gottfried). He worked as a business development executive for HongDao Capital, a Chinese tech-focused Venture Capital firm engaging in two AI/Deep Learning projects with a total investment volume of 12 million USD. Besides his mother tongue German, Oliver speaks fluent English and Chinese. Oliver lives in the Silicon Valley area, Frankfurt and Beijing.
Oliver intends to spur the creation of AI-related event series focusing on various sectors like Green Tech, Manufacturing, Healthcare, Venture Capital etc. He is also looking forward to cooperating with other GABA experts and leaders in order to provide events which are not only adding value to the GABA community but also enable companies to be aware of future developments trends in the AI field.